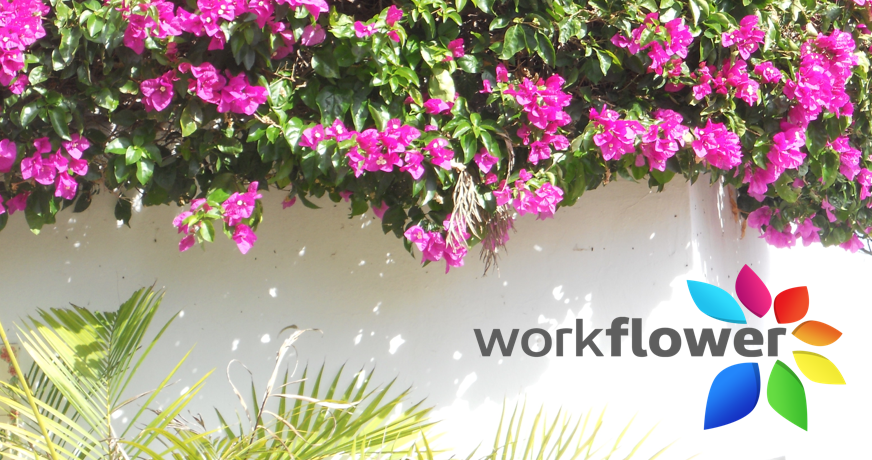 Workflower is developing gangrun-solutions for sheet fed printers.
Our sheet fed engine computes the optimal production planning for any standard print order, including the most optimal on the fly constructed impositions for it. No data-base of imposition-templates is required anymore. The customer specifies what he wants to be printed via your webshop, and while computing all the costs into detail, the complete job-description is obtained at the same time.
Our gang run-engine may be used for any production requiring to combine multiple orders into one or more impositions. We think that, as far as we can compare our results with others, it is the best gang run engine on the market. Besides the most optimal impositions for gang run, the complete detailed job-description, ready for production-means is obtained, within seconds.