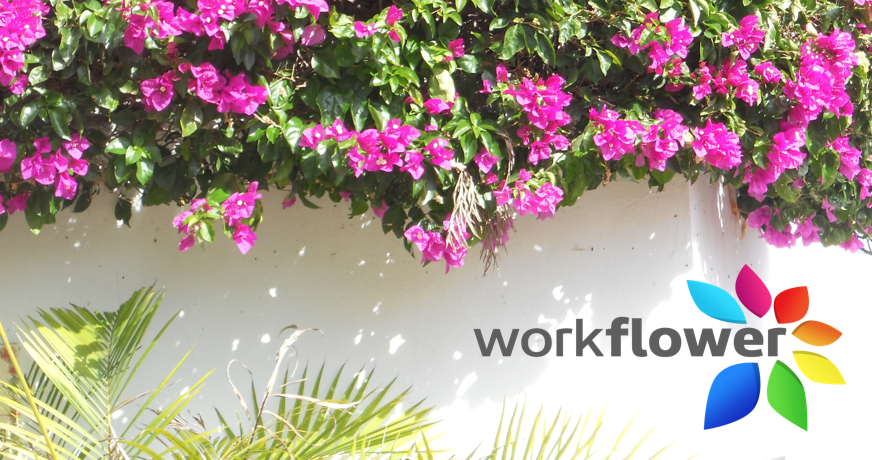 The Workflower gangrun engine is intended for the production planning. It combines a number of orders from different customers, or multiple orders from the same customer, into a single production-order. The resulting imposition (or the multiple impositions) are optimised for minimum production cost (papercost + pressroom-cost + cutting-costs).
The Workflower gangrun engine uses the same workflow-definitions as the Workflower-sheetfed engine. This means, the user has to define the production machines with all their corresponding machine-parameters and his own production preferences only once. From then on, everything happens fully automatic.
The positioning of the orders on the sheet simplifies the cutting as much as possible. The sheet is divided into strokes. This allows for a simple and logical organisation of the cutting-process.
A gangrun-solution is much more than a puzzle of orders on an imposition. It is the art of obtaining that puzzle in such a way that it can be produced in the most cost-effective way. That's what Workflower will figure out for you.
Workflower gang run is available as a SAAS-solution (Software As A Service) on the internet. Any printer may send a request and will receive the computed result back. This result contains all job-instructions, a description for the prepress, detailed pressroom-instructions and a cost-summary.
| | | | | |
| --- | --- | --- | --- | --- |
| Order | Height | Width | GrainDirection | required |
| 1 | 297 | 210 | Optimal | 500 |
| 2 | 151 | 101 | Vertical | 1.000 |
| 3 | 297 | 420 | Optimal | 1.300 |
| 4 | 150 | 91 | Vertical | 250 |
| 5 | 151 | 101 | Vertical | 800 |
| 6 | 250 | 91 | Horizontal | 300 |
| 7 | 130 | 130 | Horizontal | 300 |
| 8 | 95,25 | 57,15 | Optimal | 24.000 |
| 9 | 158,75 | 107,95 | Optimal | 10.000 |
| 10 | 222,25 | 95,25 | Optimal | 5.000 |